Kansas State Archery in the Schools Tournament - CANCELLED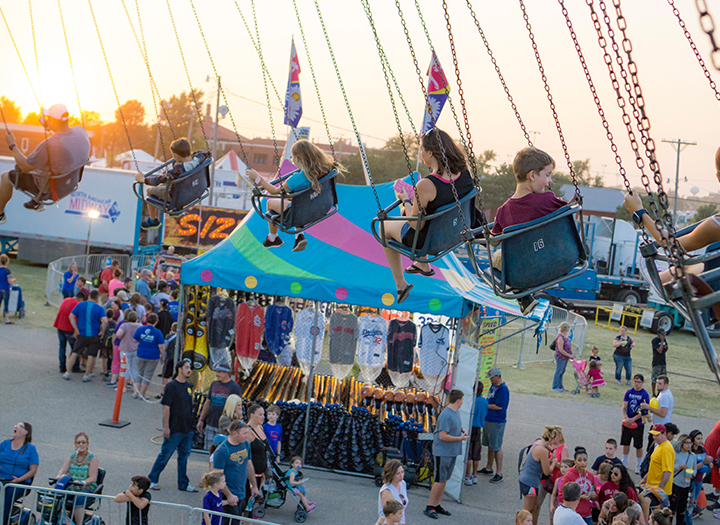 April 04

Kansas State Fairgrounds
2000 N. Poplar St.
Hutchinson, KS 67502
US
Get Directions »
Contact
aaron.austin@ks.gov

This event has been cancelled and will not be rescheduled in 2020.
Come join us for the State Archery School Tournament April 4, 2020. The tournament will take place in the Meadowlark Building and the Sunflower South building on the Kansas State Fairgrounds.
For more information on this event and Kansas Archery in the schools, please contact Aaron Austin at aaron.austin@ks.gov.