The Last Five Years presented by Stage 9 - POSTPONED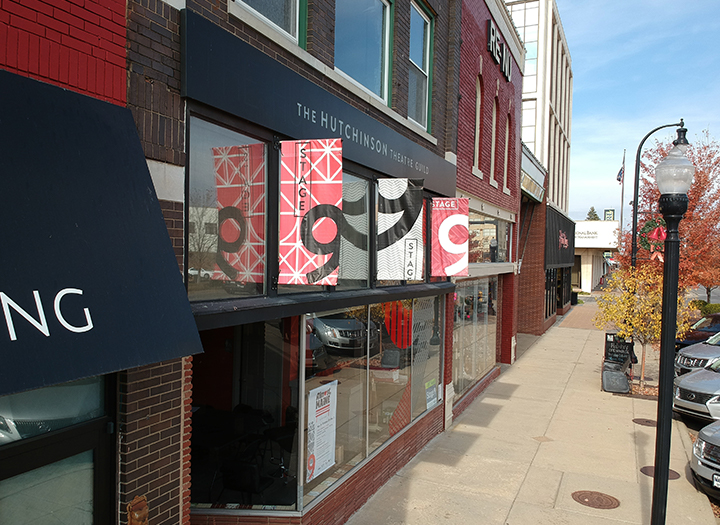 April 3000pam4> - May 0300pam5>

Stage 9
9 S. Main St.
Hutchinson, KS 67501
US
Get Directions »
Contact
620.665.0009

The production has been temporarily postponed. New date TBD
Come check out The Last Five Years presented by Stage 9! This show will be on stage from April 30 to May 3, 2020 and May 7 to 10, 2020.
For more information, keep an eye on the Stage 9 website and Facebook Page!
Show description: The Last Five Years is an emotionally powerful and intimate musical about two New Yorkers in their twenties who fall in and out of love over the course of five years, the show's unconventional structure consists of Cathy, the woman, telling her story backwards while Jamie, the man, tells his story chronologically; the two characters only meet once, at their wedding in the middle of the show.