Spring 2020 Consignment Auction at the Art Center - RESCHEDULED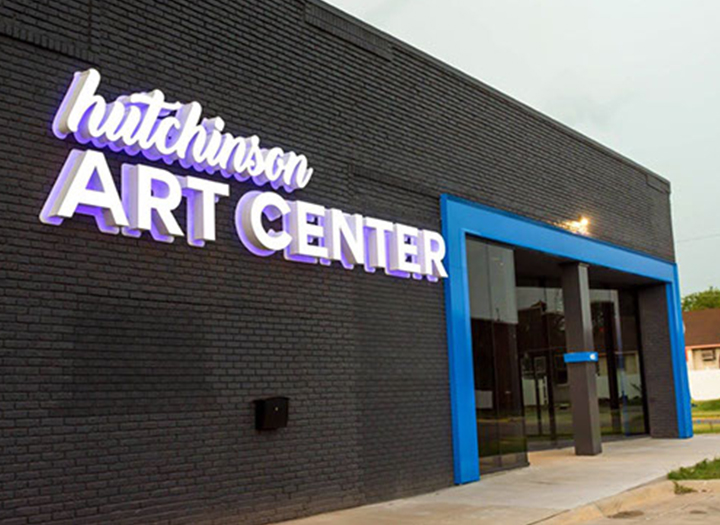 April 04 • 9:00 AM - 4:00 PM

Hutchinson Art Center
405 N. Washington St.
Hutchinson, KS 67501
US
Get Directions »
Hutchinson Art Center Event Page »
Contact
620.663.1081
hutchartcenter@gmail.com

Time: 9:00 AM - 4:00 PM
The Hutchinson Art Center Spring Auction has been rescheduled for Saturday, August 22, 2020.
You are invited to the Hutchinson Art Center's Spring 2020 Consignment Art Auction!
Saturday, April 4th
Doors open at 9 AM
Auction begins at 11 AM
Concession/lunch available on site, lots of seating available and there will be over 100 works of art to be auctioned.
This event has free admission and is open to the public.
Artwork will be in our main gallery March 24th to April 4th. For absentee bids contact Christopher Britton at (620) 727-4555. Photos of the artwork are on our website now! Click here to view the online images (Artwork sizes include the frame, not the image size).