Third Thursday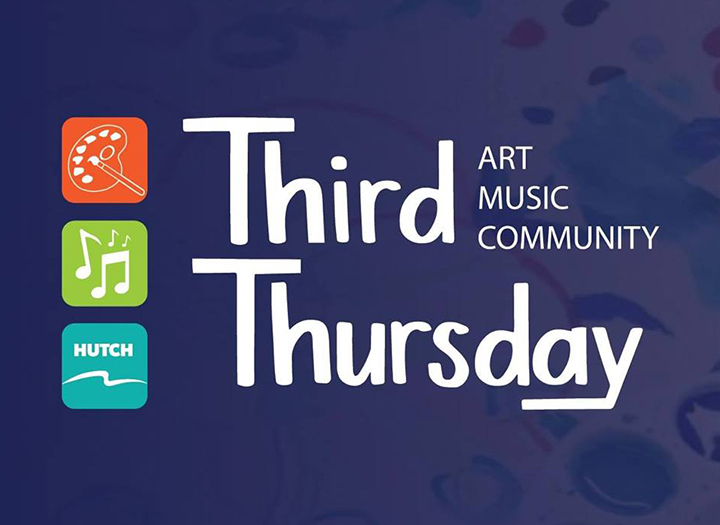 October 18 • 5:30 PM - 8:30 PM

Downtown Hutchinson

Contact
620-663-6179
jjohnson@hutchrec.com

Time: 5:30 PM - 8:30 PM
It's Third Thursday! Every month is special and you don't want to miss it. Music, art, fun and more - all downtown.
October Third Thursday: Downtown Fall Carnival
Our area credit unions are teaming up and hosting a Fall Carnival. FREE and open to all ages! The carnival will be set up in George Pyle Park, near the corner of Avenue B & Walnut.

We also have our traditional Third Thursday line-up of vendors, LIVE music, and more along Main Street (from Avenue B through 1st Avenue).

You'll also want to check out special activities going on at the Hutchinson Art Center!