DC League of Super Pets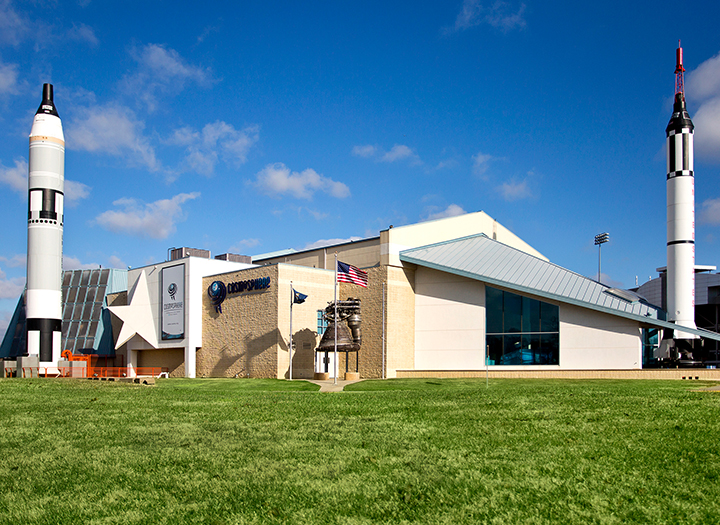 September 09, 2022 • 7:00 PM

Cosmosphere
1100 N. Plum
Hutchinson, KS, KS 67501
US
Get Directions »
Contact
800.397.0330

Time: 7:00 PM
The Cosmosphere's Carey Digital Dome Theater will be showing 'DC League of Super Pets' on September 9-11 and September 16-17.
Starring: Dwayne Johnson (voice), Kevin Hart (voice), Kate McKinnon (voice)
Krypto the Super-Dog and Superman are inseparable best friends, sharing the same superpowers and fighting crime side by side in Metropolis. However, Krypto must master his own powers for a rescue mission when Superman is kidnaped.