Little Sprouts: Winter Coats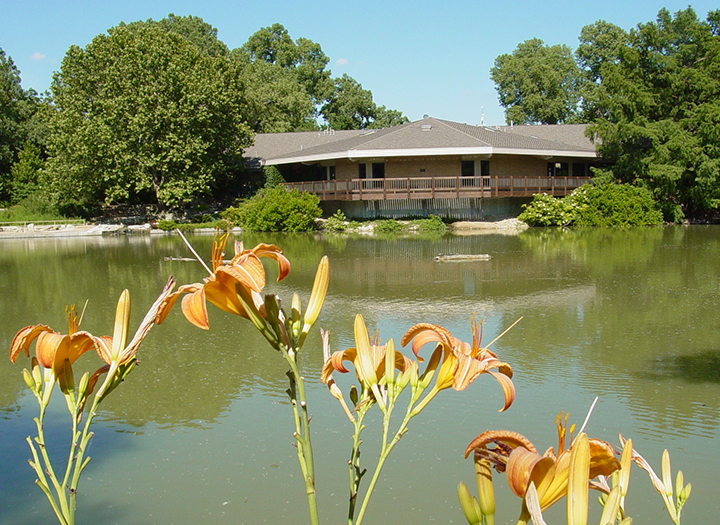 January 15 • 9:00 AM - 10:00 AM

Dillon Nature Center
3002 E. 30th Ave.
Hutchinson, KS 67502
US
Get Directions »
Cost
$7.20 for Dillon Nature Center members; $9.00 for non-members
Contact
620-663-6179

Time: 9:00 AM - 10:00 AM
Moms, dads, grandmas or grandpas: Bring your preschooler to the nature center to learn all about how mammals survive the winter and all about winter coats. We will read a story, try on different coats and make a fur art project. This class is designed as a parent-child class. Fee is for one adult and one child. Please register the child.
Price: $7.20 for DNC members; $9.00 for non-members
Ages: At least 3 but less than 5y, 11m, 4w.
Gender: Coed
Spaces: 10 opening remaining