"Bumblebee" at The Cosmosphere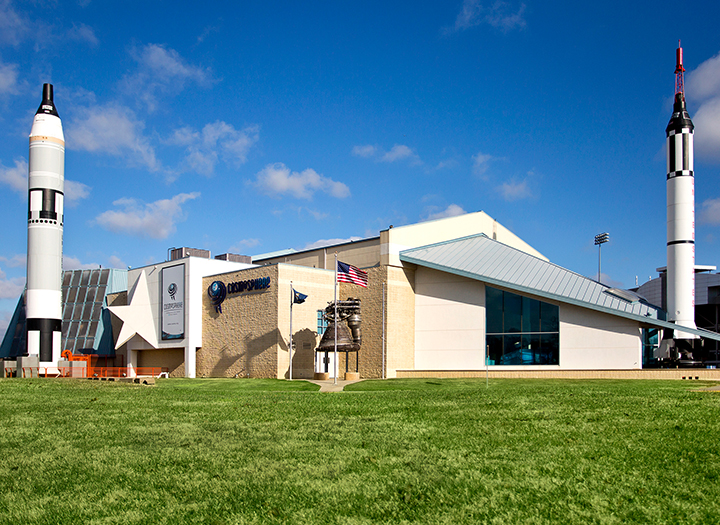 February 08 • 7:00 PM

Carey Digital Dome Theater at the Cosmosphere
1100 N. Plum St.
Hutchinson, KS 67501
US
Get Directions »
Cosmosphere Carey Digital Dome Theater Webpage »
Contact
1-800-397-0330

Time: 7:00 PM
The next movie at the Carey Digital Dome Theater is "Bumblebee" (2018)! To check out what else is showing at the Cosmosphere, click here.
To buy tickets, click here.
Movie Description: On the run in the year of 1987, Bumblebee finds refuge in a junkyard in a small Californian beach town. Charlie, on the cusp of turning 18 and trying to find her place in the world, discovers Bumblebee, battle-scarred and broken.
Rating: PG-13
Run Time: 114 Minutes
To see the movie website, click here and to see the trailer, click here.