Adult Drawing Workshops at the Hutchinson Art Center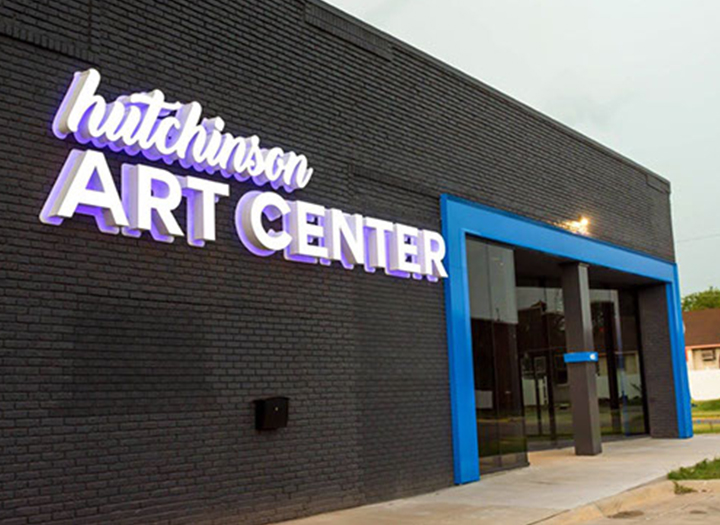 June 01 • 9:00 AM - 11:00 AM

Hutchinson Art Center
405 N. Washington St.
Hutchinson, KS 67501
US
Get Directions »
Cost
$100
Hutchinson Art Center Event Page »
Contact
620-663-1081
hutchartcenter@gmail.com

Time: 9:00 AM - 11:00 AM
We are offering adult drawing classes for Summer 2019. This course will consist of EIGHT Saturday sessions focused on the development of observational skills and drawing techniques with the chosen medium graphite. Students in this course will develop both technical abilities and creative responses to material and subject matter. No prior experience with drawing is required or expected.
A syllabus will be provided at the beginning of the first session. The Art Center will provide some of the needed materials; the rest will be the responsibility of the student. Student availability is limited to 15 students for this course.
The workshops will begin May 11th and will end June 29th. This Drawing course will be taught by Darren Morawitz, the class time will be from 9:00am - 11:00am.
Tuition for each course is $100 (one payment for all 8 weeks), there will be discounts available for Hutchinson Art Center Members and Senior Citizen Members at the Hutch Rec. If you are interested in taking this workshop, visit our website www.hutchinsonartcenter.net where an online form is available, or come into the Hutchinson Art Center and fill out a form in person.The deadline for signing up will be May 7th, 2019. If you have questions, feel free to email us at hutchartcenter@gmail.com or call us at 620-663-1081. Hope to see you there!