FOX Kids Summer Film Series! The Lego Movie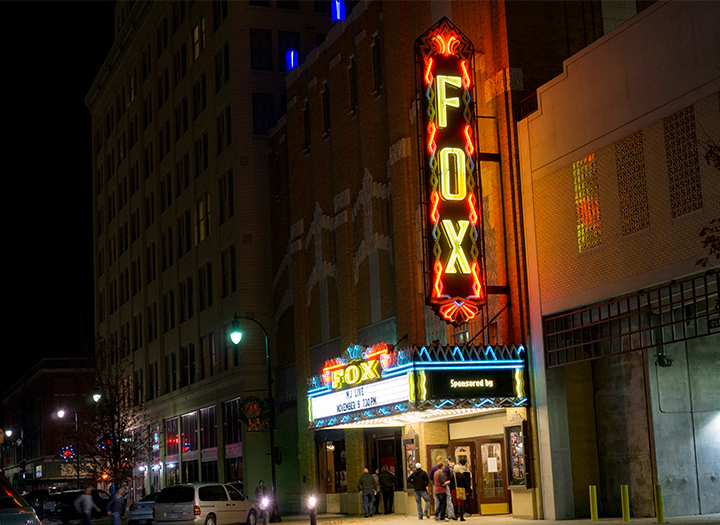 June 25 • 2:00 PM

Hutchinson's Historic Fox Theatre
18 E. 1st Ave.
Hutchinson, KS 67501
US
Get Directions »
Cost
$4 per person; $16 per series pass
Contact
620.663.1981

Time: 2:00 PM
2019 Fox Kids Summer Movie Series presented in partnership with Bluebird Book & Cafe
Showtimes are Tuesdays at 2:00 PM and Fridays at 10:00 AM
Admission is only $4 per person, all ages. Tickets may be purchased at the door beginning 30 minutes prior to showtime.
Save with a Kids Series Pass - Only $16
Each FOX Kids Series Pass is a punch card good for eight admissions to be used for any 2019 FOX Kids Series Movie. The passes can be shared among multiple patrons if desired.
Purchase Kids Series Passes HERE.
Fox Kids Series Passes are only accepted for those movies listed on this page.
Movie Description: An ordinary LEGO construction worker, thought to be the prophesied as "special." is recruited to join a quest to stop an evil tyrant from gluing the LEGO universe into eternal stasis.
Rating: PG
Runtime: 100 minutes
To see movie trailer, click here.