"SHAZAM!" at the Cosmosphere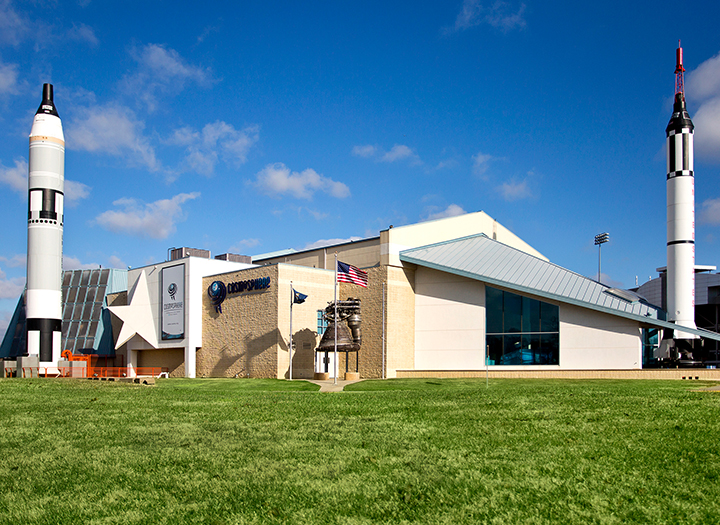 June 07 • 7:00 PM

Cosmosphere
1100 N. Plum St.
Hutchinson, KS 67501
US
Get Directions »
Cosmosphere Theater Event Page »
Contact
800.397.0330

Time: 7:00 PM
The next movie at the Carey Digital Dome Theater is "SHAZAM!" (2019)! To check out what else is showing at the Cosmosphere, click here.
To buy tickets, click here.
Movie Description: We all have a superhero inside us, it just takes a bit of magic to bring it out. In Billy Batson's case, by shouting out one word - SHAZAM! - this streetwise fourteen-year-old foster kid can turn into the grown-up superhero Shazam.
Rating: PG-13
Run Time: 132 Minutes
To see the movie trailer and the movie website, click here.