"Pokemon Detective Pikachu" at the Cosmosphere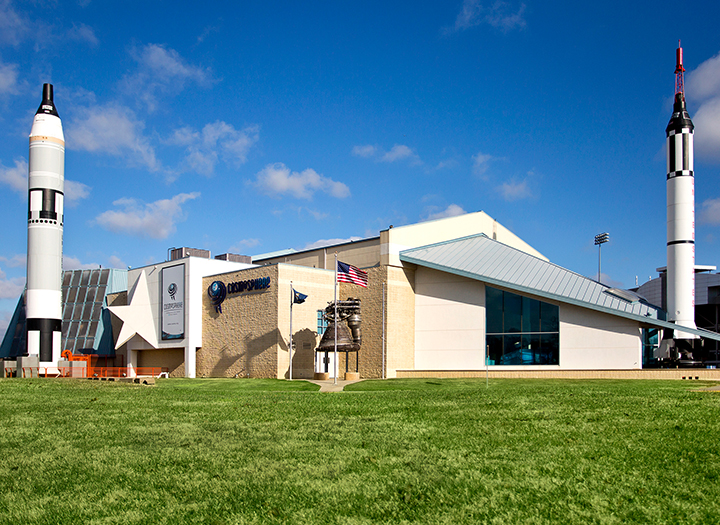 June 15 • 7:00 PM

Cosmosphere
1100 N. Plum St.
Hutchinson, KS 67501
US
Get Directions »
Cost
Varies
Cosmosphere Theater Event Page »
Contact
800.397.0330

Time: 7:00 PM
The next movie at the Carey Digital Dome Theater is "Pokemon Detective Pikachu" (2019)! To check out what else is showing at the Cosmosphere, click here.
To buy tickets, click here.
Movie Description: In a world where people collect Pokemon to do battle, a boy comes across an intelligent talking Pikachu who weeks to be a detective.
Rating: PG
Runtime: 104 min.
To see the movie website and trailer, click here.
Ticket Prices:
Adult: $8.00
Child: $6.50
Senior: $7.00