Coffee at the Cosmo - VIRTUAL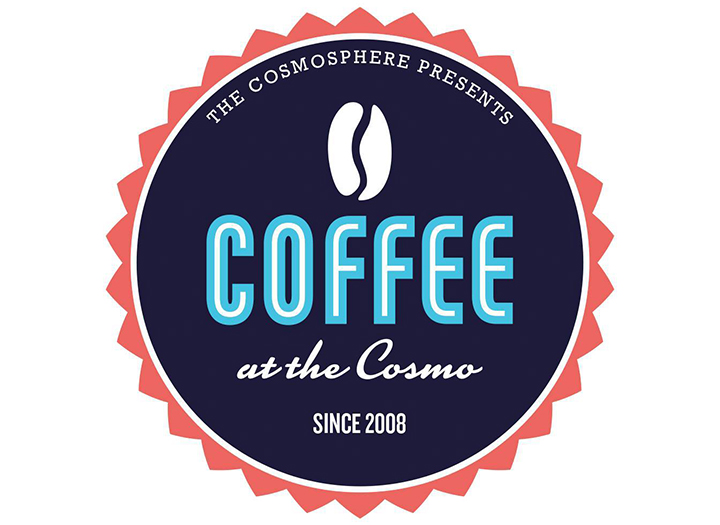 April 16 • 9:00 AM - 10:00 AM

Cosmosphere
1100 N. Plum St.
Hutchinson, KS 67501
US
Get Directions »
Contact
800.397.0330

Time: 9:00 AM - 10:00 AM
This will be a virtual presentation only. Join us virtually on our Facebook page here. Offered every Third Thursday from 9:00 - 10:00 am, this enriching continuing education program for life-long learners features entertaining, insightful presentations by Cosmosphere staff and visiting professionals who are experts in a variety of topics related to science and space.
Celebrate the 50th anniversary of the Apollo 13 Mission at the HOME of Odyssey! Enjoy this free, presentation on "Apollo 13: The Mission of Survival. Celebrating the 50th Anniversary of Apollo 13," with Cosmosphere curator, Shannon Whetzel.
*Coffee at the Cosmo topics and speakers are subject to change.