"The Polar Express" at the Cosmosphere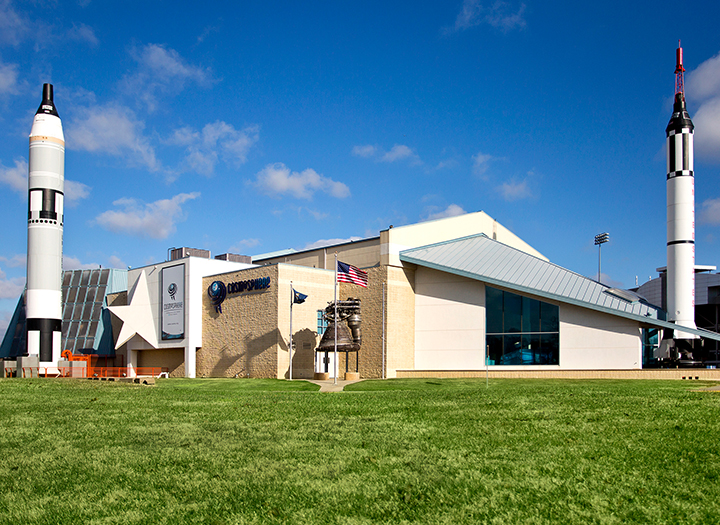 December 30, 2019 • 7:00 PM

Cosmosphere
1100 N. Plum St.
Hutchinson, KS 67501
US
Get Directions »
Contact
800.397.0330

Time: 7:00 PM
It's Christmas at the Cosmosphere and we're continuting an over Ten Year Tradition! "The Polar Express" (2004) starring Tom Hanks, Chris Coppola, and Michael Jeter is back this December for the holiday season! You don't want to miss out on this tradition! To check out what else is showing at the Cosmosphere, click here.
To buy tickets, click here.
Movie Description: A young boy embarks on a magical adventure to the North Pole on the Polar Express. During his adventure he learns about friendship, bravery, and the spirit of Christmas.
Rating: G
Runtime: 100 min.
Showtimes: 7:00 PM December 13-14, 20-23, 26-January 4; 3:00 PM December 24
To see the movie website, click here, and to check out the trailer, click here.
Ticket Prices:
Adult: $8.00
Child: $6.50
Senior: $7.00