HutchProv!: MAINSTREET PLAYERS presented by Stage 9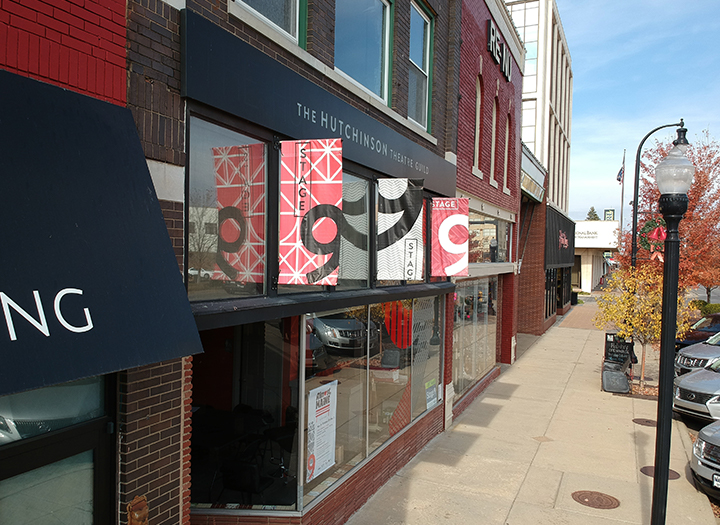 February 2700pam2> - March 0100pam3>

Stage 9
9 S. Main St.
Hutchinson, KS 67501
US
Get Directions »
Contact
620.665.0009

Come check out Stage 9's next production HutchProv!: MAINSTREET PLAYERS!
They're fearless! They're hilarious! And, they're completely unpredictable! Join Stage 9's newly formed improvisation team, MainStreet Players, as they keep you in stiches while creating the show on the spot! Audience participation is strongly encouraged as these players take you where no show has ever gone before, and never will again because it's all made up!
For more information, check out the Stage 9 website and their Facebook page!