Third Thursday at the Art Center featuring artwork by our Fall Workshop Students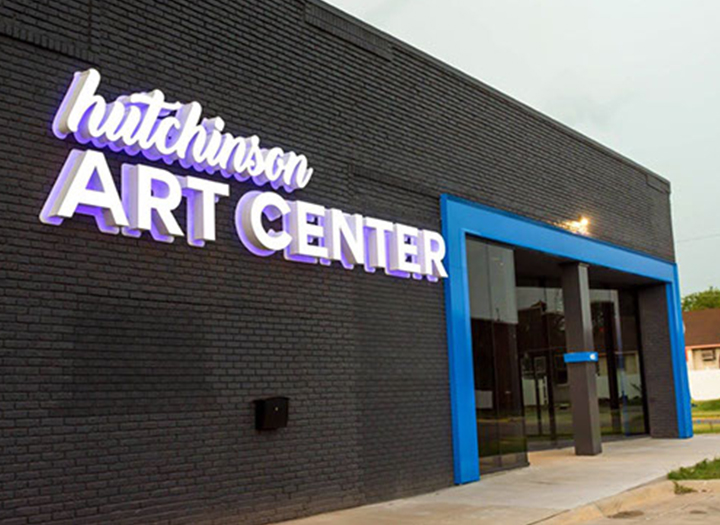 December 19 • 6:00 PM - 8:00 PM

Hutchinson Art Center
405 N. Washington St.
Hutchinson, KS 67501
US
Get Directions »
Cost
Free
Hutchinson Art Center Event Page »
Contact
620.663.1081
hutchartcenter@gmail.com

Time: 6:00 PM - 8:00 PM
Come join us for Third Thursday at teh Art Center! We will be featuring artwork created by students of our Fall Adult Painting Workshops held this past autumn. The exhibition will feature works in watercolor, acrylic, and oil paint. These workshops were taught by Marte Crow (Watercolor) (Acrylic) and Julian Stropes (Oil).
We hope you will join us in celebrating the wonderful progress our students have made!
This event is open to the public and has free admission with light refreshments served.