Winter Indoor Farmers Market - CANCELLED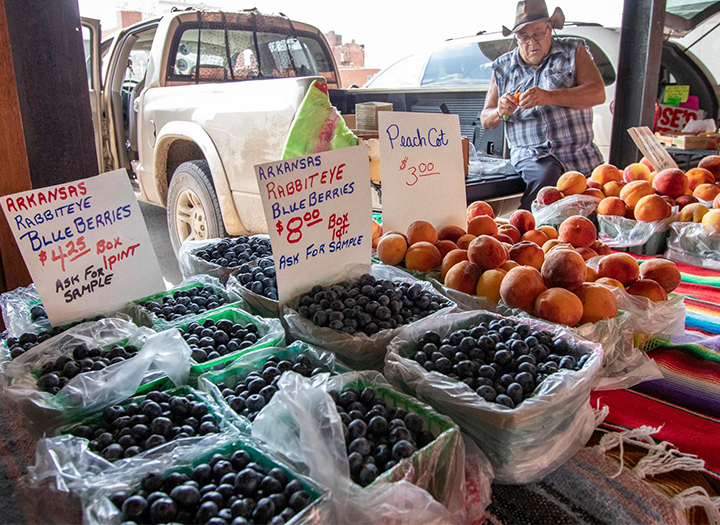 December 07 • 10:00 AM - 1:00 PM

The Wool Market & DIY School
420 N. Main St.
Hutchinson, KS 67501
US
Get Directions »
Time: 10:00 AM - 1:00 PM
Saturday, March 21st date has been cancelled. April 18th decision has not been announced yet.
Thanks to interest from our local community, The Reno County Farmers' Market has come up with a new cooperative project to keep the Reno County love going all=year-long.
The Reno County Farmers' Market is teaming up with the Arlington Farm and Art Market and The Wool Market & DIY School.
For the first three Saturdays of December, and the third Saturday of every month this winter, we'll be having a winter wonderland featuring the homegrown and homemade.
These markets will be INDOOR and start a little later than our traditional Saturday markets - running from 10AM to 1PM.
We are a collection of local farmers, crafters, bakers, artists, musicians - and eaters! Everything we do, we do for all of us. Join us, let us know what you love, what you wish you had, and we'll all grow and play together. We're dreaming up new things to do with all this awesome Reno County energy - we can't wait to hear YOUR ideas.
Happy Holiday season from our big family to yours!