Sunflower Festival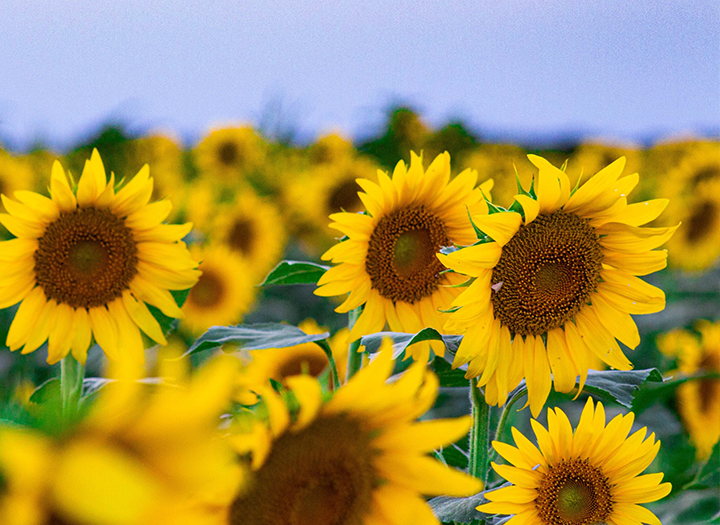 September 09 • 5:00 PM - 8:00 PM

Kansas Maze
13209 East 82nd Ave
Buhler, KS 67522
US
Get Directions »
Contact
620.543.3073
info@kansasmaze.com

Time: 5:00 PM - 8:00 PM
The Sunflower Festival runs August 22-September 12
Wednesday-Friday: 5:00pm - 8:00pm; Saturday & Sunday: 2:00pm - 8:00pm; Open Labor Day 2:00pm - 8:00pm
Hours and dates subject to weather. Call 620.543.3073 for weather conditions
General Public Admission:
Just $7 for all (ages 4 and up). Each ticket includes admission, one sunflower of the guest's choice (value $3!), access to our jumping pillow and all playland activites.
Sunflower Extras: Purchase extra Sunflowers to take home!
Per sunflower stem- $3.00
(6) Sunflowers for $12
(12) Sunflowers for $18
Assortment of colorful decorative containers for $5
The Sunflower Festival is an experience for all to enjoy! We invite you to spend as much time as needed taking pictures, exploring around the field, and enjoying quality time with your family and friends. Each ticket includes one 'stem' or LIVE cut sunflower. Parking is FREE.