Coffee at the Cosmosphere: Astronauts vs Cosmonauts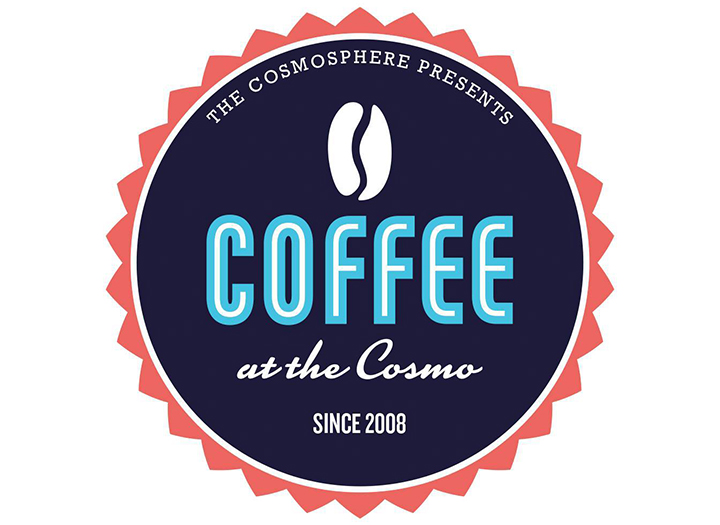 April 15, 2021 • 9:00 AM - 10:00 AM

Virtual

Contact
michelem@cosmo.org

Time: 9:00 AM - 10:00 AM
Grab your mug of Joe, sit back in the comfort of your own home and enjoy this free presentation on "Astronauts vs Cosmonauts," with Cosmosphere curator, Shannon Whetzel.
April 12 is the anniversary of Yuri Gagarin's flight to space. But the U.S. wasn't far behind! Learn more about the comparison and contrast of the U.S. vs USSR space program.
*Coffee at the Cosmo topics and speakers are subject to change.