Mac Gillivray Freeman's 'Dream Big' Engineering Our World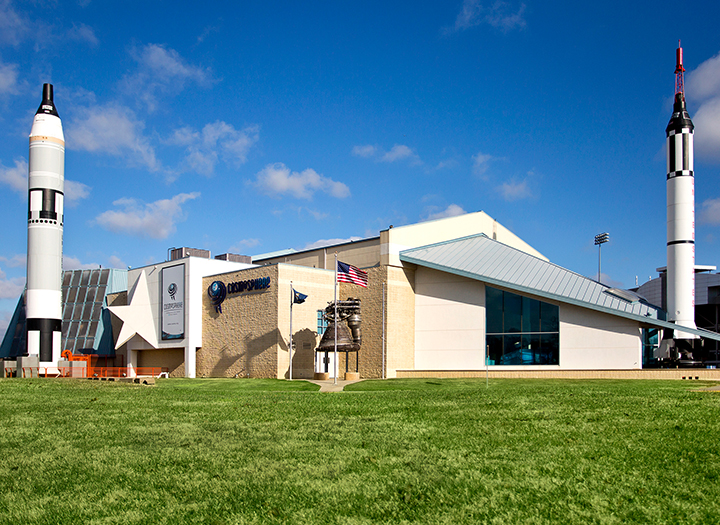 January 17 • 4:00 PM - 6:15 PM

Cosmosphere
1100 N. Plum
Hutchinson, KS, KS 67501
US
Get Directions »
Contact
800.397.0330

Time: 4:00 PM - 6:15 PM
Reno County NAACP and the Cosmosphere Present:
Monday, January 17 at 2:00 PM
Stringer Fine Arts Center
Family fun activities at the Cosmosphere immediately following the service
Performances by: Hutchinson Community College Bandinage, Buhler High School Varsity Choir and Buhler Singers, Hutchinson High School Choir and a Community Choir.
Monday, January 17
4:00 -6:15pm
Cosmosphere
Reno County NAACP, HutchCC Social Sciences and Cosmosphere Present:
Dream With STEAM: Family Activities
Free and open to all.
Featuring:
4:00 p.m.—5:30 p.m. Free science and arts activities. Learn about Cosmosphere summer camp scholarship opportunities, taste liquid nitrogen ice cream, build a lunar lander and more.
5:30 p.m.—6:15 p.m. Free screening of Dream Big in the Carey Digital Dome Theater. This award-winning documentary reveals the heart that drives engineers to create better lives for people. Limited tickets available.