'Barefoot in the Park'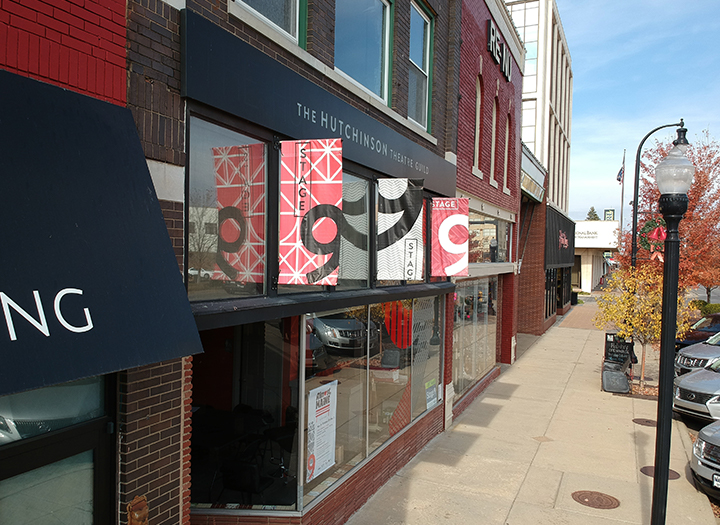 March 09 - March 11

Stage 9
9 South Main St.
Hutchinson,, KS 67501
US
Get Directions »
Contact
620.665.0009
info@stage9hutch.com

See the classic Neil Simon comedy, "Barefoot in the Park," at Stage 9 - Hutchinson March 9-11!
"Paul and Corie Bratter are newlyweds in every sense of the word. He's a straight-as-an-arrow lawyer and she's a free spirit always looking for the latest kick. After a six-day honeymoon, they get a surprise visit from Corie's loopy mother and decide to play matchmaker during a dinner with their neighbor-in-the-attic, Velasco, where everything that can go wrong does."
For more details and to purchase tickets visit stage9hutch.com.