2023 Spring Consignment Art Auction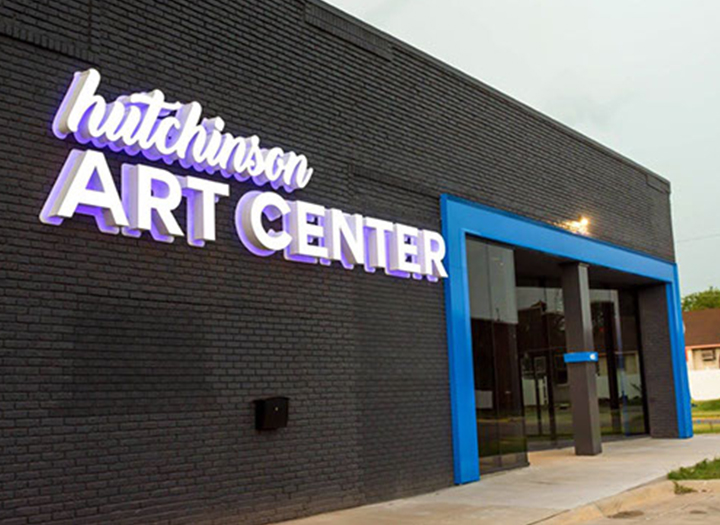 March 25 • 1:00 PM

Hutchinson Art Center
405 N. Washington
Hutchinson, KS, KS 67501
US
Get Directions »
Contact
620.663.1081

Time: 1:00 PM
The Hutchinson Art Center is excited to host their Spring Consignment Art Auction this year on March 25, beginning at 1:00 pm.
Over 50 works of art will be up for auction! Light refreshments will be provided and PLENTY of seating will be available. Admission is FREE and open to the public.
The artwork will be on display in the backroom of the Art Center from March 10th -24th for in-person viewing.