'Friday Morning Artists'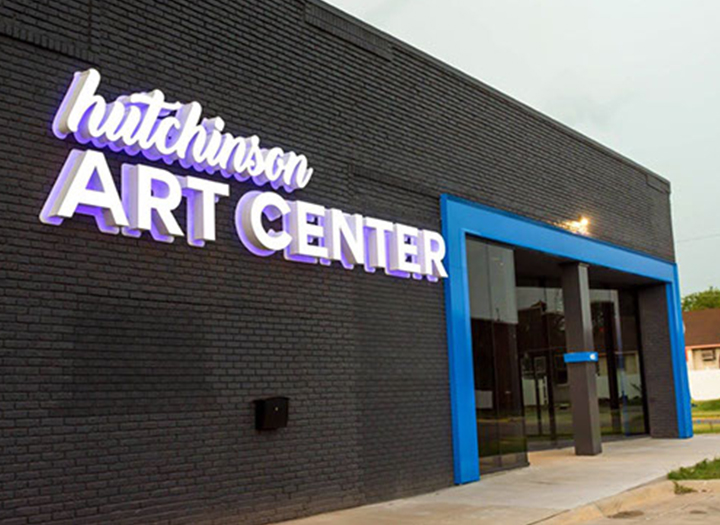 January 18, 2019 • 9:00 AM - 12:00 PM

Hutchinson Art Center
405 N. Washington St.
Hutchinson, KS 67501
United States
Get Directions »
Cost
$8.00 per artist (bring your own materials)
Friday Morning Artists Facebook Page »
Contact
6206631081
hutchartcenter@gmail.com

Time: 9:00 AM - 12:00 PM
Want to be part of a talented group of artists in a inspiring and supportive environment? Consider joining the FMA!
Arritve at the Hutchinson Art Center on Friday morning with your art supplies and $8 in hand, grab a free cup of coffee provided by the Art Center and take a seat alongside this fabulous group of artists. A model WILL be provided for these sessions. Artists are not required to arrive at 9 AM or stay for the whole duration of Friday Morning Artists. The group follows a "come and go" policy. Artists of all skill levels are welcome, so drop on by!
For more information go to https://www.hutchinsonartcenter.net/fma
Interest in modeling for the FMA? Contact the Art Center at (620) 663-1081 or hutchartcenter@gmail.com to learn more and sign up!