Kansas Art Guild Exhibition OPENING RECEPTION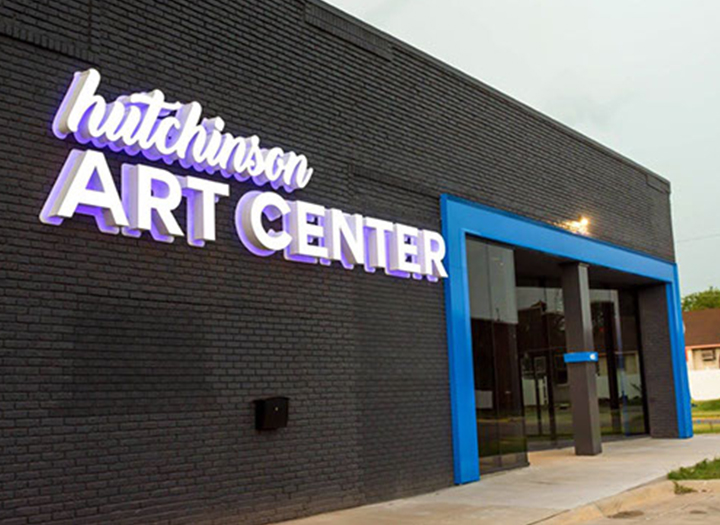 February 15 • 5:00 PM - 7:00 PM

Hutchinson Art Center
405 N. Washington St.
Hutchinson, KS 67501
US
Get Directions »
Cost
Free
Hutchinson Art Center Event Page »
Contact
620-663-1081
hutchartcenter@gmail.com

Time: 5:00 PM - 7:00 PM
Opening Receotion for the Kansas Art Guild is on February 15, 2019 from 5:00 pm-7:00 PM. It is open to the public with free admission and light refreshments.
The Friends Community Art Guild was formed in May 1977. The first meetings were held at Friends University with eight members present. Nona Bass, President, had just moved from Anaheim, California, to Wichita and was surprised to learn that there was no organization in Wichita for its local artists. She felt it was important that artists could meet and share ideas.
The Guild grew rapidly and soon moved to the Wichita Art Museum. At that time, the name was changed to the Community Art Guild. When the Wichita Art Museum underwent renovation, the Guild moved to the Wichita Center for the Arts, then in January 2018 we moved to the newly constructed Mark Arts|Mary R Koch Arts Center, its present location.
In the summer of 1993, members voted to change the name to the Kansas Art Guild, Inc. At that time, it was decided to incorporate. The name is very appropriate since many of the members live many miles outside the Wichita Area. The Guild's goal is to promote art and artists. Members share their recent works which are judged by visiting artists. The Guild also holds exhibitions at several locations in the area throughout the year.