Hutchinson Mountain Dulcimer Players and Friends Acoustic Show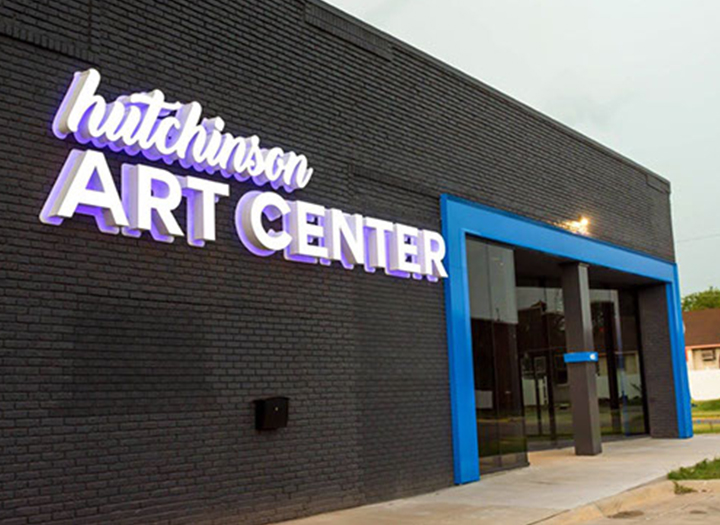 March 08 • 6:30 PM - 8:30 PM

Hutchinson Art Center
405 N. Washington St.
Hutchinson, KS 67501
US
Get Directions »
Cost
Free; Donations to the Hutchinson Art Center Welcomed
Hutchinson Mountain Dulcimers Players and Friends Facebook Event Page »
Contact
620-669-8933
n_simonetti21@hotmail.com

Time: 6:30 PM - 8:30 PM
The Hutchinson Mountain Dulicmer Players and Friends are proud to present an acoustic show by Karen and Chuck Daniels at the Hutchinson Art Center on Friday, March 8, 2019 from 6:30 PM-8:30 PM. The show will be followed by a meet-and-greet with the musicians. This unique performance will feature renditions of bluegrass music played on autoharp, guitar, and mountain dulcimer.
Karen Daniels is an award-winning autoharp player who has won the International Autoharp Championship at the Walnut Valley Festival in Winfield, Kansas. She has taught and performed at the Sore Fingers Summer School in England and currently teaches autoharp in the public schools of Mountain View, Arkansas. Karen's husband, Chuck, is an expert autoharp repairman and teaches workshops on the repair and maintenance of this unique instrument, as well as performing at many festivals with Karen.
To learn more about Karen and Chuck Daniels, click HERE.