"Mary Poppins Returns" at the Cosmosphere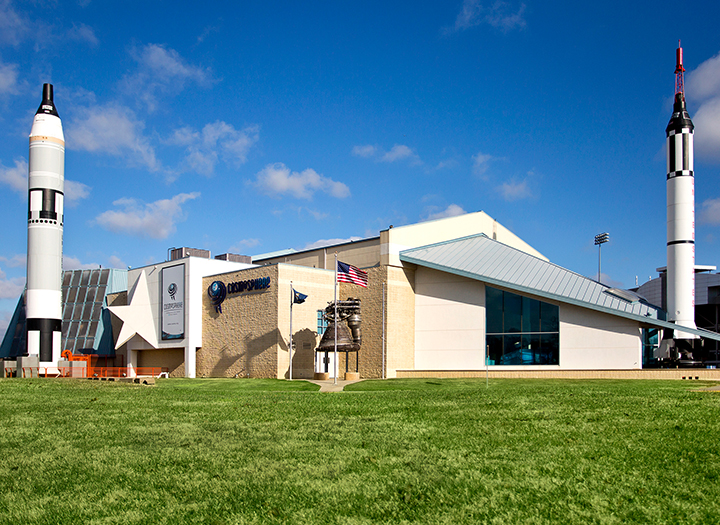 March 02 • 7:00 PM

Carey Digital Dome Theater at the Cosmosphere
1100 N. Plum St.
Hutchinson, KS 67501
US
Get Directions »
Cost
Adult: $8.00; Child: $6.50; Senior: $7.00
Mary Poppins Returns Cosmosphere Page »
Contact
1-800-397-0330

Time: 7:00 PM
The next movie at the Carey Digital Dome Theater is "Mary Poppins Returns" (2018)! To check out what else is showing at the Cosmosphere, click here.
To buy tickets, click here.
Movie description: Now an adult with three children, bank teller Micael Banks learns that his house will be repossessed in five days unless he can pay back a loan. His only hope is to find a missing certificate that shows proof of valuable shares that his father left him years earlier. Just as all seems lost, Michael and his sister receive the surprise of a lifetime when Mary Poppins - the beloved nanny from their childhood - arrives to save the day and take the Banks family on a magical, fun-filled adventure.
Rating: PG
Run Time: 130 Minutes
To see the movie website and trailer, click here.
Ticket Prices:
Adult: $8.00
Child: $6.50
Senior: $7.00