2019 Kids Spring Art Camp Grades 5-8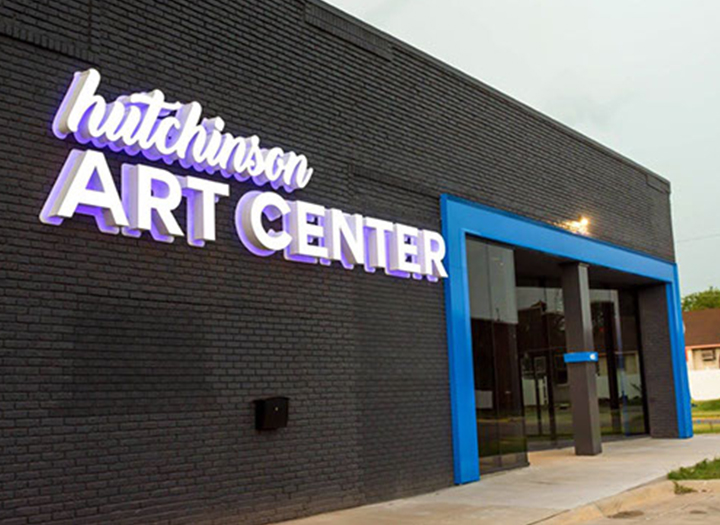 March 26 • 11:00 AM - 12:00 PM

Hutchinson Art Center
405 N. Washington St.
Hutchinson, KS 67501
US
Get Directions »
Cost
$4/student, per day; $20/all five days
Hutchinson Art Center Event Page »
Contact
620-663-1081
hutchartcenter@gmail.com

Time: 11:00 AM - 12:00 PM
Round up your young artists, Spring Art Camp is back! Students in 1st through 8th grade are invited to take part in arts and crafts projects on March 25-29 during USD 308 Spring Break. Our goal is to teach about new artistic vocabulary and techniques, while encouraging students to discover creative methods and solutions of their very own. We will be exploring the concept of functional art - art that we can use!
Schedule:
Monday, March 25: Sculpting Pinch Pot Planters and Water Bottle Wind Spirals
Tuesday, March 26: Crafting Paper Lanterns and Sculptures
Wednesday, March 27: Painting with Pointillism
Thursday, March 28: Still-Life Drawing: Draw What You See, Not What You Know
Friday, March 29: Colorful Collage with Black Silhouette
Cost: $4/student, per day; $20/all five days
Limit to 24 students per session - availability is on a first come, first serve basis. ENROLLMENT ENDS MARCH 20TH.
Contact us to check on openings: 620-663-1081. Enrollment forms are available at the Art Center and at hutchinsonartcenter.net/art-camp-enrollment.
Click here to enroll today!