Billy Currington @ The KSF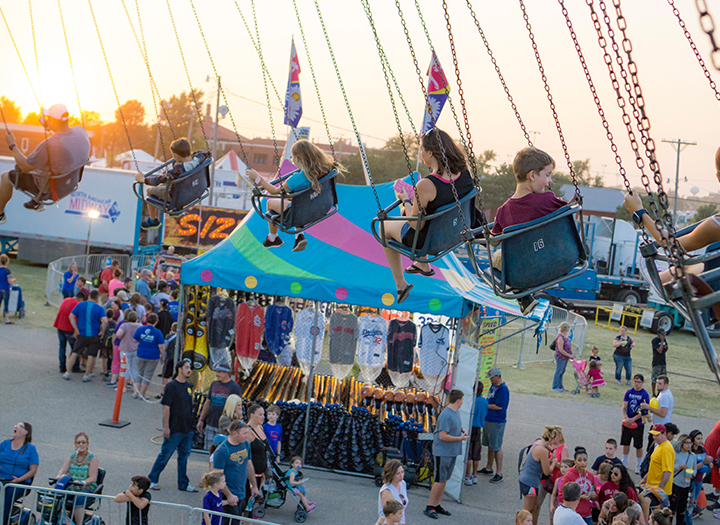 September 07 • 7:30 PM

Kansas State Fair
2000 N. Poplar St.
Hutchinson, KS 67502
US
Get Directions »
Cost
$25-$65
Kansas State Fair Grandstand »
Contact
620-669-3600

Time: 7:30 PM
Come see Billy Currington perform on the Nex-Tech Wireless Grandstand stage, Saturday, September 7, 2019 at the Kansas State Fair!
Tickets range from $25-$65.
Billy Currington is an American country music singer and songwriter. Signed to Mercury Records Nashville in 2003, he has released six studio albums for the label: his self-titled album (2003), Doin' Somethin' Right (2005), Little Bit of Everything (2008), Enjoy Yourself (2010), We Are Tonight ( 2013), and most recently Summer Forever (2015).