New Pink Circus Variety Act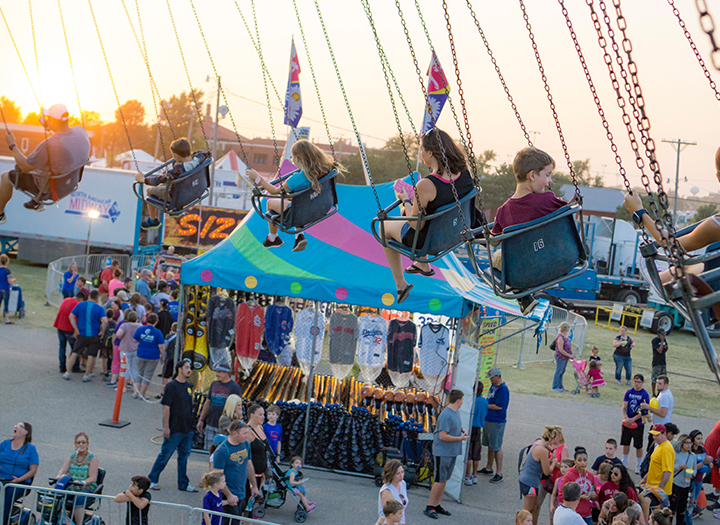 April 20 • 3:00 PM - 5:00 PM

Kansas State Fairgrounds - Lake Talbott East
2000 N. Poplar St.
Hutchinson, KS 67502
United States
Get Directions »
New Pink Circus Facebook Page »
Contact
620-204-1499

Time: 3:00 PM - 5:00 PM
On Saturday, April 20 New Pink Circus is performing at Lake Talbott East on the Kansas State Fairgrounds from 3-5pm with the theme Kaleidoscope: A celebration of color.
New Pink Circus is all about providing interactive entertainment to celebrate life, health and vatality! They offer community through creative, performing & healing arts.
For more information, contact Casie (KC) Powell at 620-204-1499.