Prenatal Yoga with Jeana Reed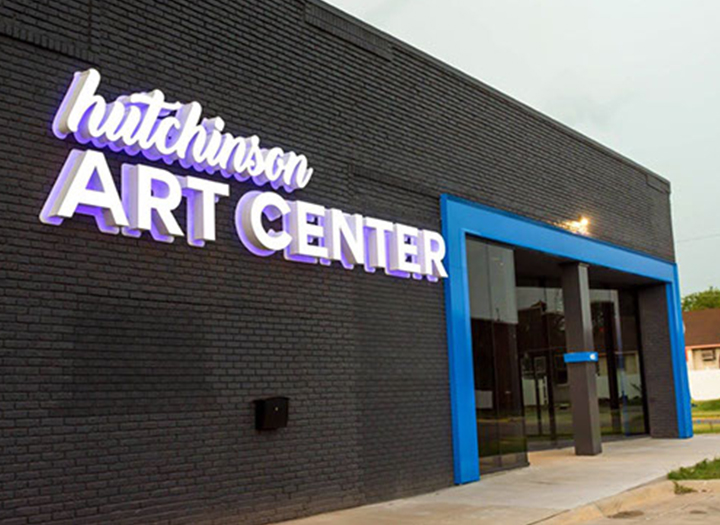 May 07 • 6:00 PM - 7:00 PM

Hutchinson Art Center
405 N. Washington St.
Hutchinson, KS 67501
US
Get Directions »
Hutchinson Art Center Website »
Contact
620-663-1081
hutchartcenter@gmail.com

Time: 6:00 PM - 7:00 PM
Whether you are experiencing a pregnancy for the first time or the fourth time, each experience is different & can create new challenges and concerns. "Bump to Baby" classes cover everything you need to know as an expecting mom, and you earn free items for your new baby through attending classes.
Little Rabbit Yoga Studio is excited to announce a collaboration with Bump to Baby of Reno County for Prenatal Yoga on Tuesday, May 7th, from 6:00-7:00pm at the Hutchinson Art Center. No prior yoga experience is necessary to attend, just bring a friend! Come learn how prenatal yogacan help you manage your stress during pregnancy, aid in labor and delivery, and more all alongside other expecting moms. This is a donation-based class. Whether you can make a donation or not, does NOT determine your attendance as all are welcome to attend.
For more information about the classes offered through Bump to Baby and their schedule, plese visit their website: https://www.renogov.org/648/Bump-to-Baby.