KOSMO Rocket Launch - KRAMO 39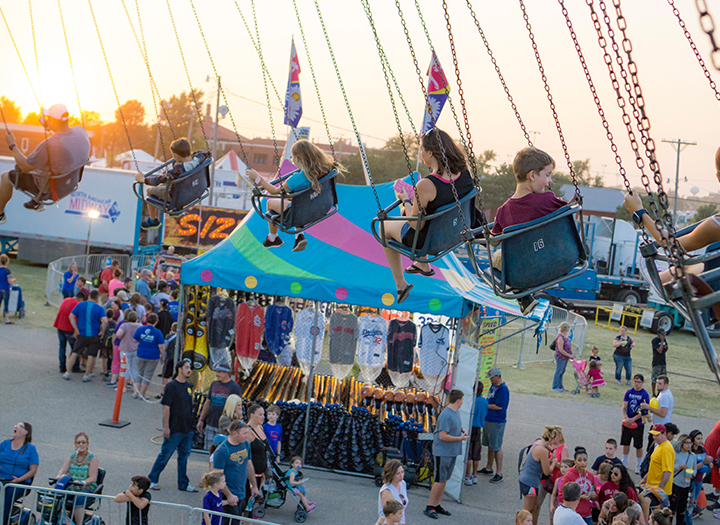 June 01 • 2:00 PM

Kansas State Fairgrounds Parking Lot C
2000 N. Poplar St.
Hutchinson, KS 67502
US
Get Directions »
Cost
Adults: $7; Youth: $5; Family: $15; Flyer only: $2
Contact
620.931.3980

Time: 2:00 PM
This is our 30th Annual NAR sanctioned contest. New this year is the addition of a fun night launch Saturday (models must be lighted during the entire flight). Regular sport launches are also encouraged and any NRC event is allowed but please bring any necessary equipment if it is not one of the scheduled KRAMO contest events.
Contest events:
Open Spot Landing
"B" Eggloft Duration
"/4A" Parachute Duration
"A" Boost Glider Duration
"A" Helicopter Duration
"A" KOSMO rules Rocket Drags*
*Points awarded for first off, highest, first safely down. Only one model can be used. This is the only contest event with a specific time slot and we anticipate this event taking place after 6 Sat.
FEES:
Adults $7
Youth $5
Family $15
Sport Flyer only $2
We are tenttively scheduling a FREE PIZZA SUPPER at the field Saturday night.
You may want to secure motel reservations before the event. For more information, contact John Palmer at 620.931.3980