"Avengers: Endgame" at the Cosmosphere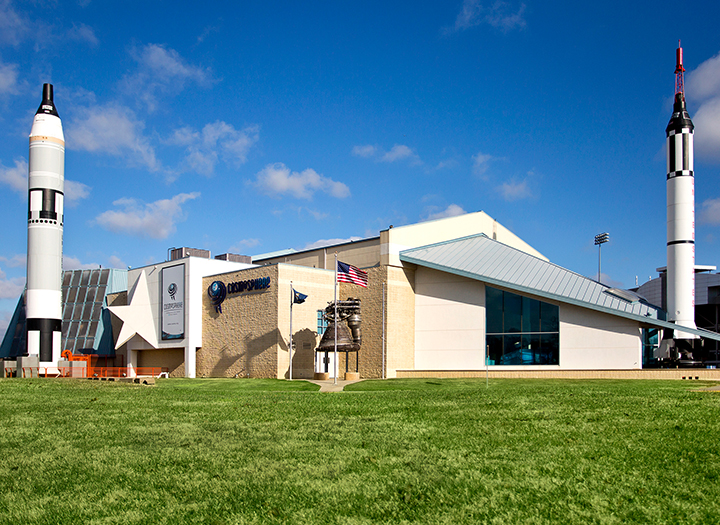 July 14, 2019 • 7:00 PM

Cosmosphere
1100 N. Plum St.
Hutchinson, KS 67502
US
Get Directions »
Cost
Adults: $8.00; Children: $6.50; Seniors: $7.00
Avengers: Endgame Movie Website »
Contact
800.397.0330

Time: 7:00 PM
The next movie at the Carey Digital Dome Theater is "Avengers: Endgame" (2019)! To check out what else is showing at the Cosmosphere, click here.
To buy tickets, click here.
Movie Description: After the devastating events of Avengers: Infinity War (2018), the universe is in ruins. With the help of remaining allies, the Avengers assemble once more in order to undo Thanos' actions and restore order to the universe.
Rating: PG-13
Runtime: 181 min.
To see the movie website, click here. To check out the trailer, click here.
Ticket Prices:
Adult: $8.00
Child: $6.50
Senior: $7.00