Hutchinson Art Center Members Art Show Opening Reception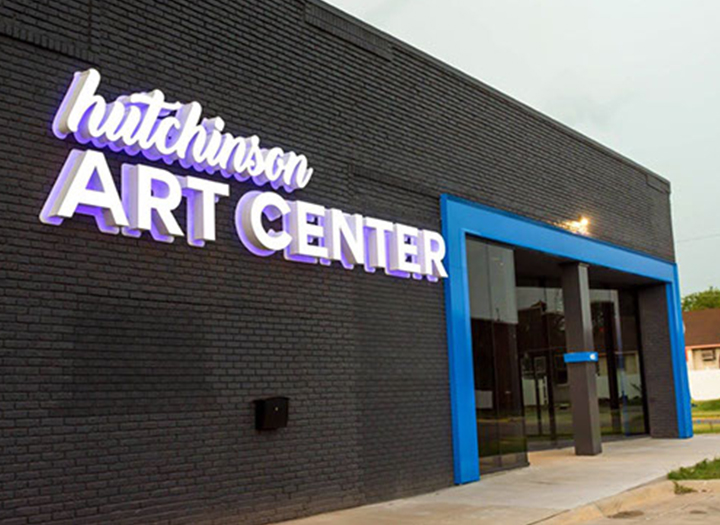 September 27 • 5:00 PM - 8:00 PM

Hutchinson Art Center
405 N. Washington St.
Hutchinson, KS 67501
US
Get Directions »
Hutchinson Art Center Event Page »
Contact
620.663.1081
hutchartcenter@gmail.com

Time: 5:00 PM - 8:00 PM
Our Artistic Member show is comprised of many Local and Regional talent. The HAC wanted to take this opportunity to showcase the many different styles and levels of expertise that make up our Artistic Members one of the greatest. For years our Artistic Members have been a driving force of creative influence in this community. They are all virtuoso in their craft whether it be in painting, drawing, watercolor, sculpture, fiber work and so much more. The HAC wanted to illustrate how important and vital these Artists are and how much we appreciate the support and life they bring to the Hutchinson Art Center and to our Community. Thank you to all of our artist members!
Member Show Opening Reception:
Friday, September 27
5:00-7:00 PM
Free Admission
Open to the Public
Light Refreshments
The Show will run from September 27, 2019 to October 27, 2019.
Do you want to display in this show, but aren't a member? It's super easy to get a membership with the Hutchinson Art Center! To find out more about membership, click here.
For a printable membership form, click here, or head over to the Hutchinson Art Center to fill one out today!