"A Homecoming" Exhibition/Artist Talk with John Eberly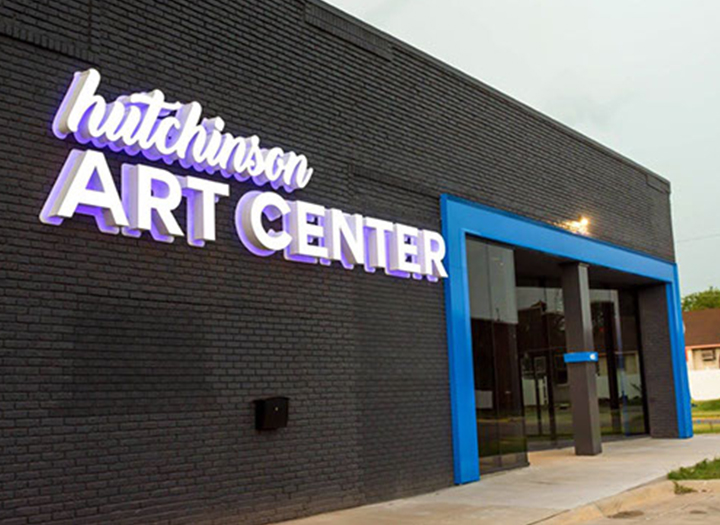 September 08 • 2:00 PM - 4:00 PM

Hutchinson Art Center
405 N. Washington St.
Hutchinson, KS 67501
US
Get Directions »
Cost
Free
Hutchinson Art Center Event Page »
Contact
620.663.1081
hutchartcenter@gmail.com

Time: 2:00 PM - 4:00 PM
A HOMECOMING
Between 2000 and 2002, John Eberly was commissioned by Dennis Langley to complete paintings for an office building project in Kansas City. He produced and delivered five paintings in the two-year period along with detailed commentaries on each painting - the imagery used was based on various hermetic traditions, Alchemy, Freemasonry, Esoteric Christianity, Tantra, and others, holding hidden details that required research and explanation. All five paintings were exhibited in 2001 and are still accessible on-line with commentaries through Michigan State University's English Department, curated by noted scholar Arthur Versluis, and one painting, Von Christi Testamentum, was used for the cover of MSU's journal Esoterica. Another painting from the group of five, Atalanta Fugiens, was used for the cover of Luc Benoist's book The Esoteric Path - An introduction to the Hermetic Tradition (2004, Sophia Perennis Press).
On June 13, 2017, Dennis Langley passed away. Two years later, through the generosity of Dennis's family and friends, the painting are coming home.
On September 8th, 2019 the paintings will be on exhibit for the afternoon only at the Hutchinson Art Center, and John Eberly will read from the commentaries and answer questions about the painting at 2:00 PM.
This is event is open to the public and has free admission.
"Dennis Langley was one of the most generous people I've ever met. He gave me an extraordinary opportunity to paint what I consider to be some of my best work." -John Eberly