Coffee at the Cosmo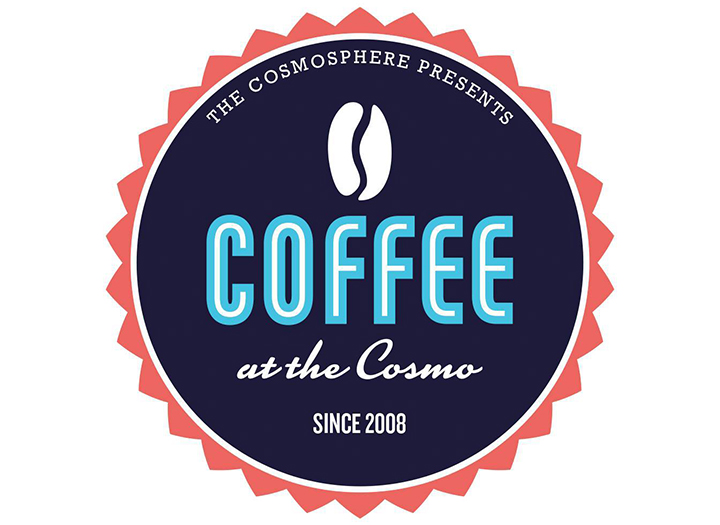 January 16 • 9:00 AM - 10:00 AM

Cosmosphere
1100 N. Plum St.
Hutchinson, KS 67501
US
Get Directions »
Contact
800.397.0330

Time: 9:00 AM - 10:00 AM
Offered every Third Thursday from 9:00–10:00 am, this enriching continuing education program for life-long learners features entertaining, insightful presentations by Cosmosphere staff and visiting professionals who are experts in a variety of topics related to science and space. Free to the public, coffee and pastries are provided.

Enjoy this free, presentation "Stained Glass Astronaut Memorial," with special guest, Randy Rayer of Rayer's Bearden Stained Glass Supply, Inc.

Rayer will present about the creation of the stained glass artwork at the Cosmosphere. Produced and donated by 19 Kansas artists, the Cosmosphere stained glass window is a memorial art piece which includes authentic pieces of Apollo 1, Columbia and Challenger in honor of 17 fallen astronauts aboard those missions.

*Coffee at the Cosmo topics and speakers are subject to change.