"The Art of Racing in the Rain" at the Cosmosphere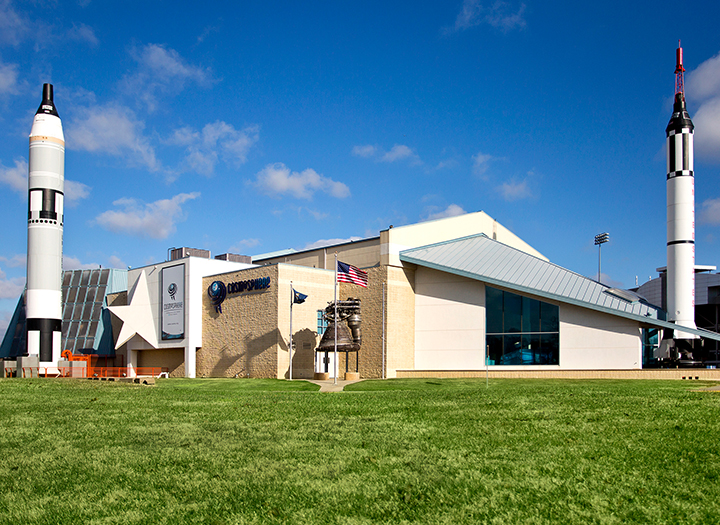 October 12 • 7:00 PM

Cosmosphere
1100 N. Plum St.
Hutchinson, KS 67501
US
Get Directions »
Cosmosphere Theater Event Page »
Contact
800.397.0330

Time: 7:00 PM
The next movie at the Carey Digital Dome Theater is "The Art of Racing in the Rain" (2019), starring Milo Ventimiglia, Kevin Costner, and Amanda Seyfried! To check out what else is showing at the Cosmosphere, click here.
To buy tickets, click here.
Movie Description: Through his bond with his owner, aspiring Formula One race car driver Denny, golden retriever Enzo learns that the techniques needed on the racetrack can also be used to successfully navigate the journey of life.
Rating: PG
Runtime: 109 min.
To see the movie website, click here. To check out the trailer, click here.
Ticket Prices:
Adult: $8.00
Child: $6.50
Senior: $7.00