KBAF Youth Basketball Tournament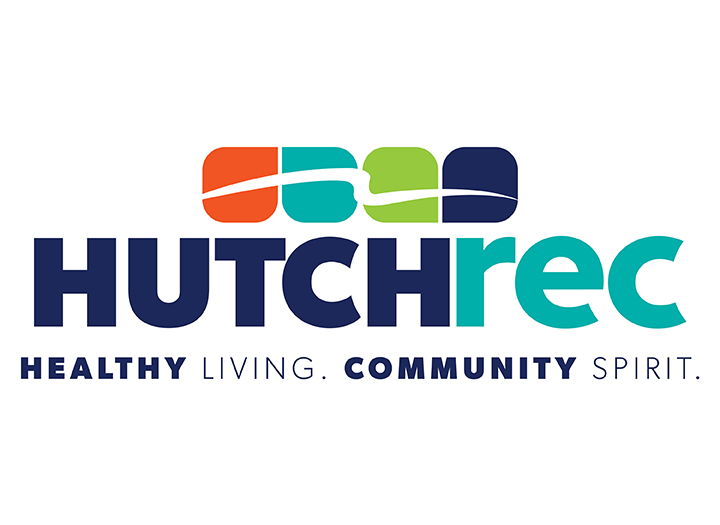 December 14 • 8:00 AM - 5:00 PM

Hutchinson Sports Arena
1300 N. Plum St.
Hutchinson, KS 67501
US
Get Directions »
Contact
620.663.6179

Time: 8:00 AM - 5:00 PM
Join us for the KBAF December Tournament at the Hutchinson Sports Arena on December 14 and 15. Both boys and girls divisions are available in 1st-2nd grades; 3rd-4th grades; and 5th-6th grades.
Register at KBAF.org; registration deadline is December 7th.
Cost is $150 for 3-game guarantee.
**This is a perfect pre-season tournament for our Hutch Rec youth basketball leagues!