Salt City Swindlers Magic Show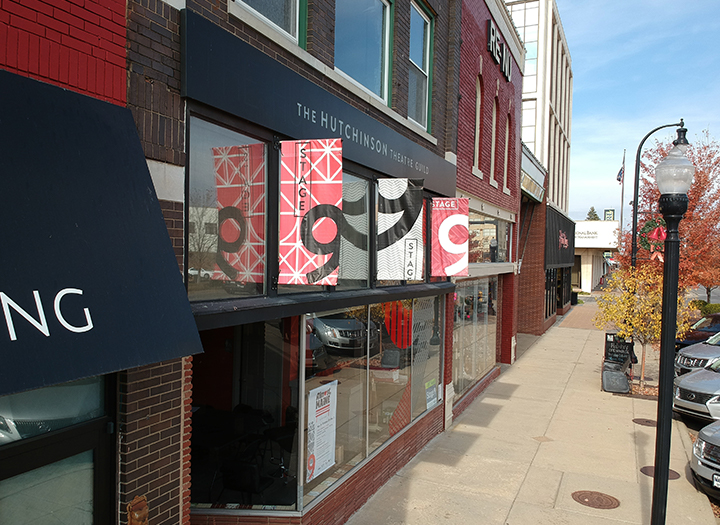 May 21 • 7:30 PM - 9:00 PM

Stage 9
9 South Main St.
Hutchinson, KS, KS 67501
US
Get Directions »
Contact
620.665.0009
info@stage9hutch.com

Time: 7:30 PM - 9:00 PM
A night of mind, myths and magic featuring Kansas conjurers and wily tricksters Heather Jay, Christian Manahl and Ron Sylvester. Friday May 20th and Saturday May 21st at Stage 9 Theater in Hutchinson Ks.
Don't miss this high energy evening of magic with some of the Kansas's finest mystery performers. Be amazed by the classic "Dad Magic" of Ron Sylvester,
laugh with comedy magic all-star Christian Manahl and be entranced "The Bad Influence" Mentalist Heather Jay.
The Salt City Swindlers are sure to make you question reality. To see these three master magicians together in one show is a rare occasion so get your tickets NOW at saltcityswindlers.com. Seats are limited and this show WILL SELL O