Kansas Ag Expo Coming to Hutchinson
Tuesday, July 19, 2022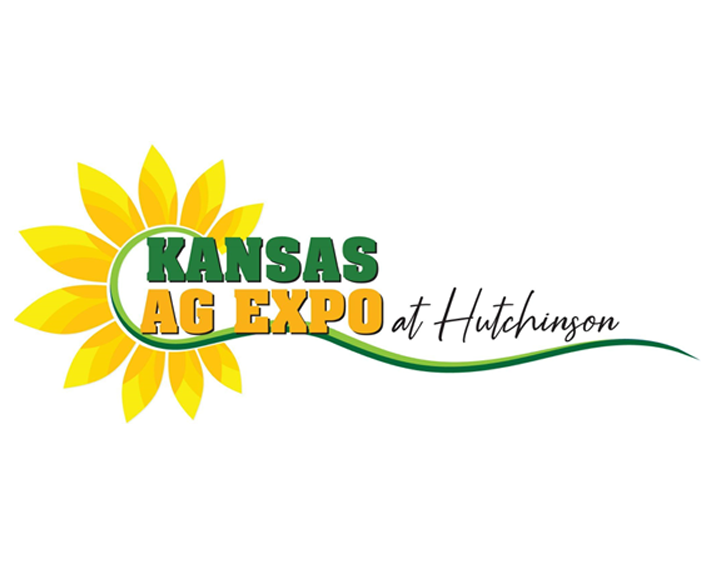 Star Expos along with the Kansas State Fair are pleased to announce the Kansas Ag Expo is coming to Hutchinson and the Kansas State Fairgrounds for the next three years. Partnering with the Kansas State Fair and Visit Hutch gives the Kansas Ag Expo the opportunity to showcase a more diverse expo to include manufactures and a wide variety of products and services for all to enjoy.
Dates for the first show are planned for Thursday through Saturday, March 30th through April 1st, 2023. The show will be located in the Prairie Pavilion at the Kansas State Fairgrounds and will include exhibitors from 27 States, Canada, Australia & England.
"We are extremely excited to bring the Kansas Ag Expo to the Kansas State Fairgrounds. We think this is the perfect fit for such a great event and our team looks forward working with the Kansas Ag Expo group to make this a signature event for Kansas!" said Nathan McClanahan, Kansas State Fair Facility Event Coordinator.
"Hosting the Kansas Ag Expo in Hutchinson for the next three years demonstrates importance of ag tourism as an economic driver for our community", said Holly Leiker, Director of National Sales & Sports Events for Visit Hutch
The Kansas Ag Expo is brought to you by these corporate sponsors, Kansas State Fair, KWCH, Fenoglio Boot Company and the American Hat Company. For more information contact the show office at 866-685-0989, or by email at info@starexpos.net or visit the website at www.starexpos.net