Hutchinson To Continue Hosting the NJCAA DI Volleyball Championship
Monday, April 08, 2019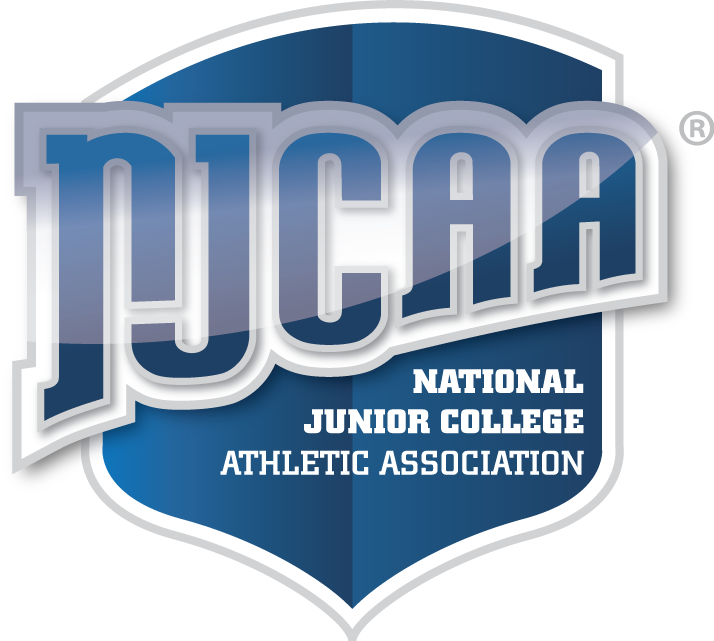 HUTCHINSON, KS - The National Junior College Athletic Association (NJCAA) Board of Directors voted last week at the Annual Meeting in Richmond, VA, for Hutchinson to continuing hosting the NJCAA DI Volleyball Championship in November 2021 and 2023. Visit Hutch has hosted the NJCAA DI Volleyball Championship for the past two years and under their current contract will continue to be the host in 2019.
"While we would have liked to been awarded all three years that we proposed, we understand the NJCAA's philosophy on rotating Championship host communities and are still thrilled we get to continue to welcome the DI Volleyball teams to Hutchinson," said LeAnn Cox, Vice President of Operations & Tourism for Visit Hutch
The NJCAA DI Volleyball Championship features 16 teams in a false double-elimination format. The 16 teams are comprised of 14 District Champions and two at-large bids. The Championship will run two courts on Thursday and Friday at the Hutchinson Sports Arena, and Saturday's matches will be played on a single court.
"We have seen a tremendous amount of support from the Hutchinson community over the past two years, and we are extremely grateful for that. Without the support of our Host Committee and fantastic volunteers, we would not have been able to host this Championship successfully. The Hutchinson Sports Arena is an excellent venue, and the entire community has welcomed the Championship with open arms," Cox said.
Hutchinson will also be the host for the 2020 NJCAA DI Outdoor Track & Field Championship for the eighth time. Additionally, the NJCAA DI Men's Basketball Championship is four years into a 25-year contract that will keep that Championship in Hutchinson through 2041.
"We value the long-standing relationship with the NJCAA, and we are excited to continue hosting their Championship events over the coming years," said Cox.
For additional information, contact:
LeAnn Cox, Vice President of Operations & Tourism