The Bakery House & Catering Co.
616 E. 30th • Hutchinson, KS 67502
United States
Monday-Friday: 9:00am - 5:30pm
Saturday: 9:00am - 2:00pm
Sunday: Closed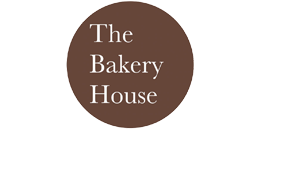 Since 1976, Kathie Girst has been creating delicious and beautiful cakes and desserts. Ten years after she began her cake business she added catering to her established business, and now the reatil space has officially opened. The bakery cases will be filled with delectable desserts and sandwiches available Monday-Saturday.