Miriam's Well - A Reading with Caryn Mirriam Goldberg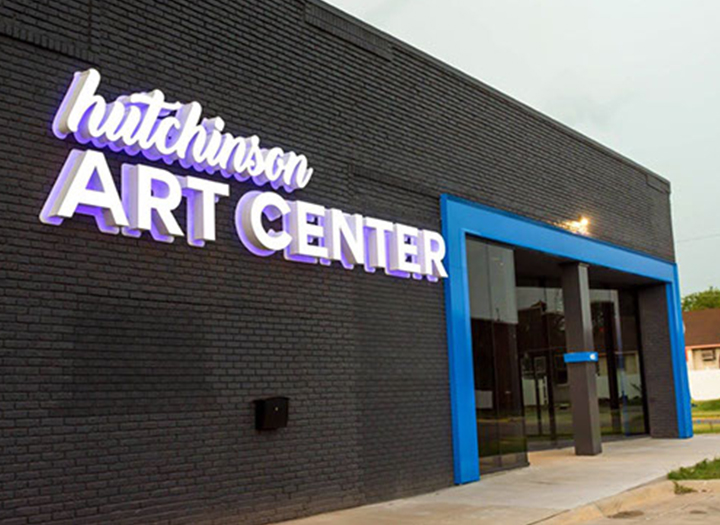 March 14 • 7:00 PM - 8:00 PM

Hutchinson Art Center
405 N. Washington St.
Hutchinson, KS 67501
US
Get Directions »
Cost
Free
Hutchinson Art Center Event Page »
Contact
620-663-1081
hutchartcenter@gmail.com

Time: 7:00 PM - 8:00 PM
Come listen to New Jersey native and former Kansas Poet Laureate Caryn Mirriam-Goldberg sahre a reading from her novel, Miriam's Well, followed by a lively discussion on Midrash and mythology in our lives. Open to the public with free admission!
The reading will follow services, which begin at 8 p.m.. All are welcome! Books will be available for sale at a discounted price of $20 (for those not writing checks on Shabbat, you may bring a previously-written check to Caryn, fill out a form to be billed after Shabbat, or prepay carynmirriamgoldberg@gmail.com via PayPal).
Caryn Mirriam-Goldberg is the author of over 20 books of poetry, fiction, and memoir. Founder of Tranformative Language Arts at Goddard College, where she teaches, she leads writing workshops and presents talks and readings widely. More information available here.
For more information on the temple, please see http://shaarey.org/, and for more information on Miriam's Well, please click here.