Brady Scott "Explore + Paint" Opening Reception (Exhibition Dates June 7-July 1, 2019)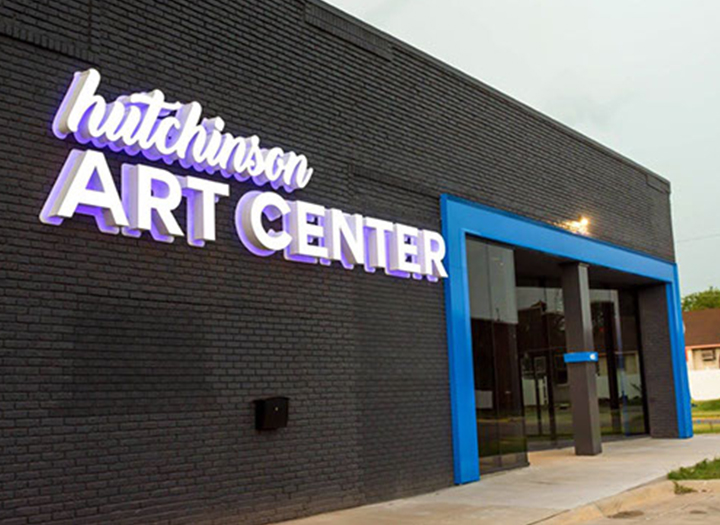 June 07 • 5:00 PM - 7:00 PM

Hutchinson Art Center
4015 N. Washington St.
Hutchinson, KS 67501
US
Get Directions »
Cost
Free
Hutchinson Art Center Event Page »
Contact
620.663.1081
hutchartcenter@gmail.com

Time: 5:00 PM - 7:00 PM
Exhibition Dates: June 7-July 1, 2019, Open to the Public, Free Admission
"Explore+Paint" Exhibition Statement: "Get out of your comfort zone. Get off the beaten path. Explore the edges of town and quietly contemplate the past. The heart of a city is in the alleyways and the forgotten old buildings. The places where nature has started to grow over, and the ghosts laugh or cry out softly. These are the spaces that inspire me. I want to hear their voices and paint their song." -Brady Scott
About the Artist: Brady is a father, artist, and musician living and creating in the beautiful rolling hills of central Kansas. Working mainly in professional grade spray paint and acrylic. He implements a variety of techniques to create large-scale murals, one-of-a-kind illustrations, and intimate canvas paintings. With a unique, contemporary style he draws inspiration from animals, people, history and the timeless prairie landscape. Brady has created several well-known public art murals in Hutchinson. Including the Hutchinson Clinic's Women's Center and The Boys & Girls Club Shadduck Park Location. He has painted murals for the Kansas City Masterpiece Mural Festival, Tulsa's Habit Festival, Wichita's Avenue Art Days and The Plaza Walls Mural Expo in Oklahoma City. For more information about Brady, click here.
Come check out Brady's art through the month of June and come to the Opening Reception. Details below.
Opening Reception Details:
Date: Saturday, June 7, 2019
Time: 5-7 P.M.
Open to the Public
Free Admission
Light Refreshments Provided
For more information about the exhibit, click here.