11th Annual Guardians of the Children 'Kids Day'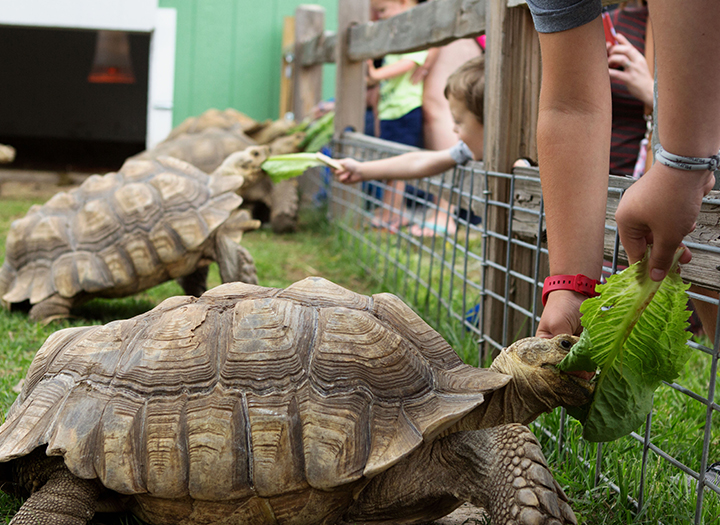 April 24, 2021 • 11:00 AM - 7:00 PM

Hutchinson Zoo
6 Emerson Loop
Hutchinson, KS 67501
US
Get Directions »
Contact
(620) 694-2693
hanna.grace@hutchgov.com

Time: 11:00 AM - 7:00 PM
Guardians Of The Children 11th Annual Bicycle and Toy Roundup. Featuring live music from Ultimate Cheese.
The G.O.C would once again like to challenge our community and surrounding cities by helping with donations or by giving a donation to purchase a boy's or girl's bicycle or an unwrapped toy.
If you have a new bicycle or unwrapped toy that you would like to donate please contact the Guardians Of The Children.
For more information contact Hannah Grace at hanna.grace@hutchgov.com