Hutchinson Community Concert Series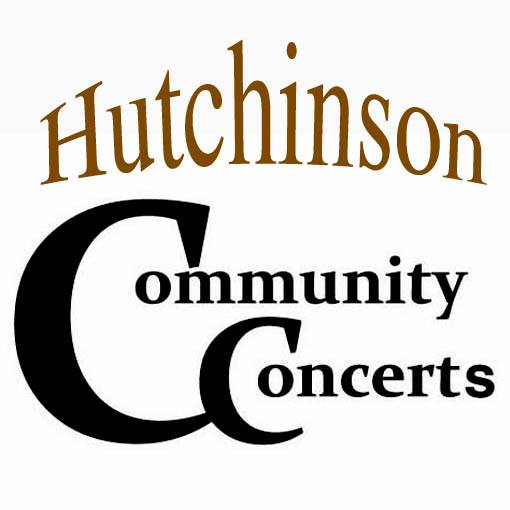 August 04 - August 06, 2021

Memorial Hall
101 S. Walnut
Hutchinson, KS 67501
US
Get Directions »
Contact
620.960.8568

We are excited to share the details of the 2021-2022 Hutchinson Community Concert Season. It's going to be great! Season tickets are:
$40 for adults, $10 for students (K-12), $90 for a family membership (which includes all students living in the home)
A season membership entitles each member to attend all SEVEN concerts.
Tickets on sale August 4-6 at First National Bank Lobby, Sherman & Main.
Shows dates:
October 5, 2021, 7:30 pm - 'The Folk Legacy'
October 31, 2021, 3:00 pm - 'Veritas'
November 7, 2021, 3:00 pm - 'America's Sweethearts'
November 16, 2021, 7:30 pm - 'I Love a Piano'
February 11, 2022, 7:30 pm - 'David Shannon, Irish Entertainer'
March 1, 2022, 7:30 pm - 'Classic Nashville Roadshow'
May 2, 2022, 7:30 pm - 'Crocodile Rockin'
For new memberships call 620.665.7300