Kansas Master Naturalist Program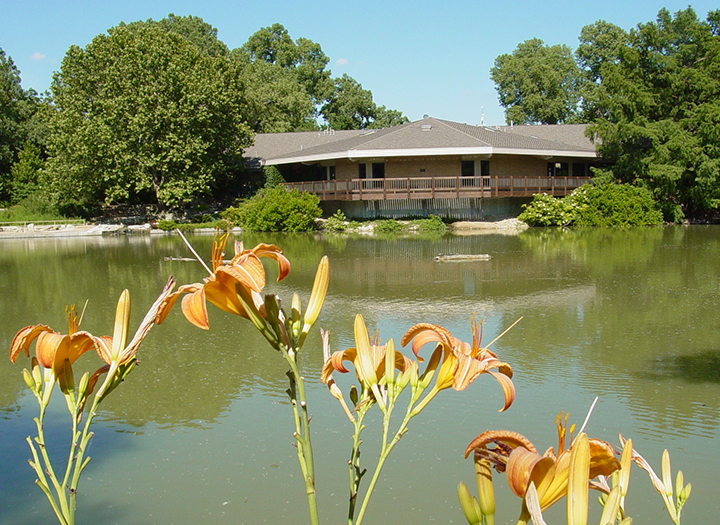 January 25 • 1:00 PM - 4:00 PM

Dillon Nature Center
3002 E. 30th
Hutchinson, KS, KS 67502
US
Get Directions »
Contact
620.663.7411

Time: 1:00 PM - 4:00 PM
This 10-week course is aimed at training citizens to be naturalists. Professionals from across the state will teach on topics that include: Interpretation, Ecology, Geology, Soils, Plants, Insects, Herpetology, Fish, Mammals, and Birds. After the 40 hours of coursework, each participant will be required to do 30 hours of volunteer service on environmental projects that benefit the community. This is a joint project with K-State Research and Extension Office.
A special application form is required and is due January 14, 2022. For more information or to get an application, contact DNC at (620) 663-7411 or stop by 3002 E. 30th Ave.
You may also download one here: https://www.reno.k-state.edu/.../master.../index.html.
Fee: $100
Ages: Adults 18 & Older
Registration Deadline: Jan. 14
Location: DNC and off-site