HANSON @ The KSF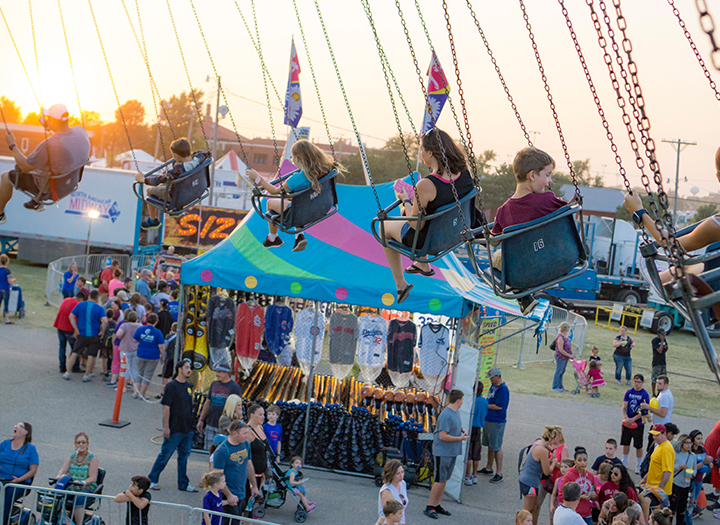 September 14 • 7:30 PM

Nex-Tech Wireless Grandstand on the Kansas State Fairgrounds
2000 N. Poplar St.
Hutchinson, KS 67502
US
Get Directions »
Cost
$20-$55
Kansas State Fair Concert Event Page »
Contact
620.669.3600

Time: 7:30 PM
Come see Hanson on the Nex-Tech Wireless Grandstand stage, Satueday, September 14, 2019 at 7:30 PM at the Kansas State Fair!
Tickets range from $20-$55.
"HANSON is an American pop rock band from Tulsa, Oklahoma and was formed by brothers Isaac, Taylor, and Zac. Supporting members include Dimitrius Collins, and Andrew Perusi who have toured and performed live with the band since 2007. They are best known for the 1997 hit song "MMMBop" from their debut album released through Mercury, Polygram, Middle of Nowhere, which earned three Grammy nominations." To read the rest of her bio and to check out her music, click here!
Tickets go on sale May 31, 2019 at 8:00 AM. To get tickets, click here.
Make sure you see Lauren Alaina with Mitchell Tenpenny on Saturday, September 14, 2019 at the Kansas State Fair!