Yoga with Jeana Reed at The Hutchinson Art Center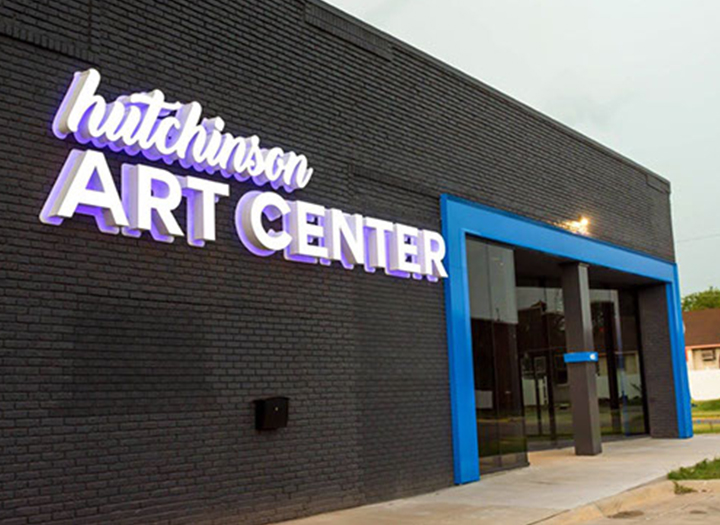 October 02 • 6:15 PM - 7:15 PM

Hutchinson Art Center
405 N. Washington St.
Hutchinson, KS 67501
US
Get Directions »
Cost
contact@littlerabbityogastudio.com
Contact
620-663-1081

Time: 6:15 PM - 7:15 PM
Find a pause in the middle of your week to take care of your mind & body by joining Jeana Reed from Little Rabbit Yoga Studio at the Hutchinson Art Center. Every Wednesday, you'll learn how stepping onto your mat can relieve stress, joint pain, muscle discomfort, and more. The Art Center doors open at 5:45 pm so you can grab your favorite spot in our beautiful gallery. Surround yourself with stunning art and a loving community of yogis during this one-hour, beginner-friendly, all-levels class. If you want to cultivate a yoga practice but aren't sure where to begin, THIS is the class for you.
No previous yoga experience is required to attend. Each class starts with an intentional meditation, followed by a flow that is nourishing to both the mind and body, and ends with Shavasana (corpse pose) which is the real stress reliever.
Cost: $10/class or $40/month
Art Center Member Cost: $7/class or $28/month (HAC Members can pay at the front desk on Wednesday nights to receive their discount)
To purchase tickets, click HERE! To find out more about the Little Rabbit Yoga Studio, click here.
Tickets can be purchased up to 24 hours before class or before the start of the first class of the month. You may also pay when you arrive at the Art Center at the front desk in their lobby before the start of class.
For more information on how you can support the Art Center by purchasing a membership, check out their website https://www.hutchinsonartcenter.net/ or ask before/after class.